Jaksta Screen Recorder 3.0.2 (310) macOS
Jaksta Screen Recorder 3.0.2 (310) macOS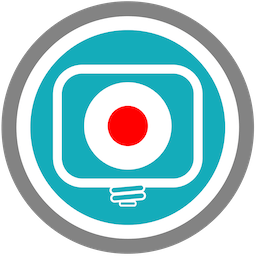 The Smartest Screen Recorder for Mac! Screen recorder that lets you record videos from web sites directly to your Mac.
More than just an ordinary screen recorder, Jaksta Screen Recorder makes it incredibly easy to record videos from thousands of web sites directly to your Mac.
Record anything with these features
Records ANY video
Records from Hulu, Neflix etc
Records full screen demos
Fully automated screen and video recording
iTunes Friendly
THE BEST MAC SCREEN RECORDER
Using our unique technology, all you need to do is select the window that video will be played in. Jaksta Screen Recorder does the rest, including detecting the start of the video, auto-selecting the area the video is playing in and even stopping the recording once the video has finished playing.
SMART MODE
Auto detection of video start, stop and playback area.
CLICK N SNAP MODE
Auto detection of the playing video area in the window you select.
REGION MODE
You decide exactly what part of the screen is recorded.
WINDOW MODE
Record the whole selected window.
FULL SCREEN MODE
Record the entire screen.
下载地址:
相关下载: