iZotope Nectar 3 Plus v3.8.0 macOS
iZotope Nectar 3 Plus v3.8.0 macOS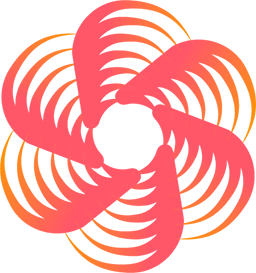 Updated with improved Unmasking controls and key detection, Nectar 3 Plus is the most powerful audio plug-in for vocal production, polish, and mixing.
Control your Unmasking
Vocal Assistant: Unmask talks to other iZotope plug-ins to send information and clean up audio in your mix that's clashing with your vocal. You can visualize the Unmasking via a new EQ window in Neutron, Relay, or Nectar 3, and control the effect with a new Amount slider. Turn on the Dynamic setting, and Nectar 3 Plus tracks the vocal and ensures the unmasking only occurs when the voice is present.
* Vocal Assistant: Unmask works in Nectar 3 Plus, Relay, and Neutron 3 Standard and Advanced
Why Nectar 3 Plus?
A complete vocal chain
12 vocal-focused processing modules offer the treatment you need for any type of vocal. Get DSP for harmonies, doubling, saturation, and much more.
Your new go-to vocal EQ
Nectar 3's powerful fluid EQs can track the harmonics of your vocal signal, letting you make cuts or boosts that follow your pitch.
Surgically sculpt and polish
Compress, de-ess, mix harmonies, and more within a fluid, resizable UI. Nectar 3 is a complete vocal production envrionment in one plug-in.
下载地址:
相关下载: