Airtool 2.5.3 macOS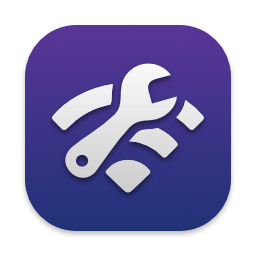 Capture Wi-Fi frames using your Mac's built-in Wi-Fi adapter with only a few clicks.
A tool for every WLAN professional
Capturing Wi-Fi traffic is an essential task of protocol analysis. Whether you're trying to resolve Wi-Fi connectivity, roaming or configuration problems, analyzing the performance of your network, or simply learning about Wi-Fi, you will certainly need to perform frame captures. Airtool gives the ability to just do that in the easiest way possible.
And with advanced features such as remote capture, automatic data frame slicing, and a seamlessly integration with Wireshark, Airtool is a tool every wireless LAN professional must have.
下载地址:
相关下载: