Waves 13 Complete 2022.06.22
Waves 13 Complete 2022.06.22
Waves 13 Complete v11.10.2021
macOS | 11 October 2021 | 5.14 GB
What's New In Waves V13
New: APPLE M1 COMPATIBILITY
Native M1 Compatibility with ARM Silicon computers. See full list of supported DAWs
New: WINDOWS 11 COMPATIBILITY
Compatibility for all DAWs providing Windows 11 support
New: HiDPI GRAPHICS FOR SELECT PLUGINS
Scheps Omni Channel, Abbey Road RS124 and Kaleidoscopes now with ultra-sharp HiDPI GUIs
New: ADDITIONAL IMPROVEMENTS
Ongoing improvements, bug fixes, and additional updates. See full list of updates
What's New In Waves V13
New: APPLE M1 COMPATIBILITY
Native M1 Compatibility with ARM Silicon computers. See full list of supported DAWs
New: WINDOWS 11 COMPATIBILITY
Compatibility for all DAWs providing Windows 11 support
New: HiDPI GRAPHICS FOR SELECT PLUGINS
Scheps Omni Channel, Abbey Road RS124 and Kaleidoscopes now with ultra-sharp HiDPI GUIs
New: ADDITIONAL IMPROVEMENTS
Ongoing improvements, bug fixes, and additional updates.
Release Notes
December 5, 2021
48 new artist presets added to Retro Fi by Billy Bush, Dave Darlington, Emre Ramazanoglu, Graham Reznick, Lamps, MarioSo DeJesus, Mick Gordon, Roni Size, Seige Monstracity, Surachai, Teffler, Tim Kvasnosky.
Thanks R2R for updating keygen!
home page: https://www.waves.com/
Screenshot: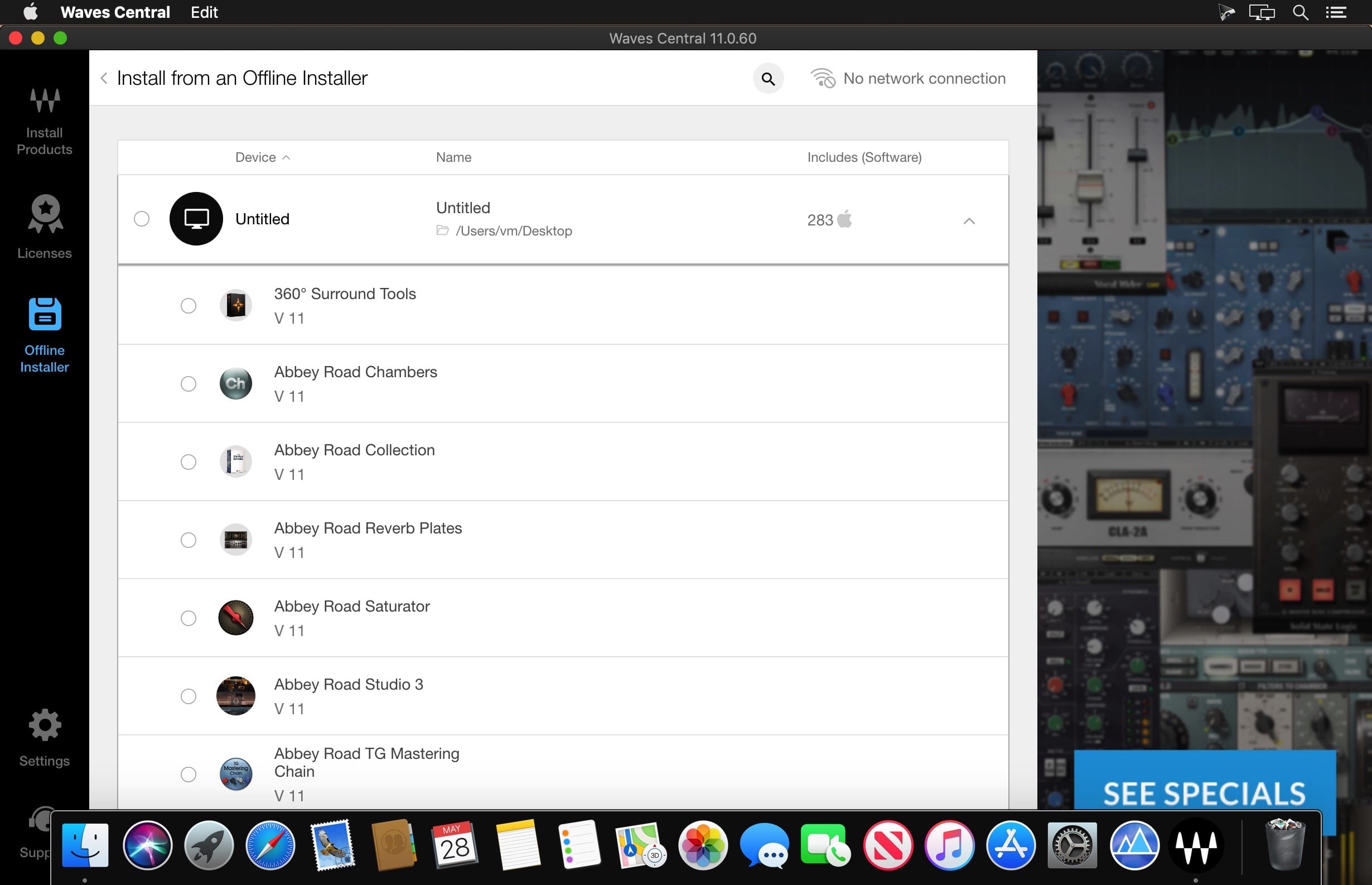 下载地址:
相关下载: