Jumsoft Stationery Set for Pages 4.0.3 MAC
Jumsoft Stationery Set for Pages 4.0.3 MAC
A new look for your letters! The modern and smooth Stationery Set for Pages offers an exceptional collection of letters for business and personal use that are visually attractive and highly functional to boot. Some of the templates are composed of multiple sections, so the package supplies a lavish array of around 300 layouts to meet anyone's exclusive needs. Every single template – from basic text-only letters to the vivid mixture of pictures and slogans in commercial newsletters – features exquisite design, exceptional attention to detail, imagination, and high usability.
All templates are available in the popular A4 (210 x 297 mm) and US Letter (8½ x 11 in.) sizes.
Every object in Stationery Set can be effortlessly reshaped, moved, or removed, and colors can easily be changed. Type or paste in your own text, add and remove text boxes, and change the font if you wish. Drag your photos or pictures onto documents to replace stock images. You can even copy and paste an entire layout from one template to another by using the thumbnail view. Unleash your creativity with the amazing application that is Pages!
* Requires Pages 5.0 or later
** Stock photos used in the templates are for illustration purposes only

Screenshot: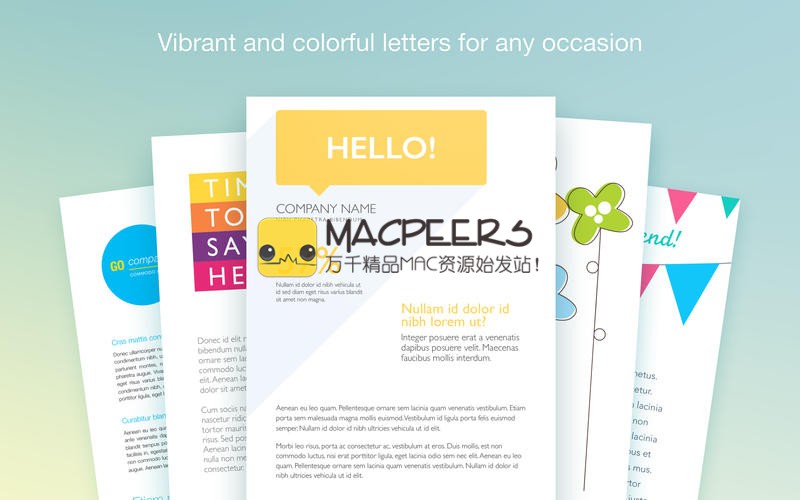 System requirements:
Password:
Download links: