EdgeView 3.3.7 macOS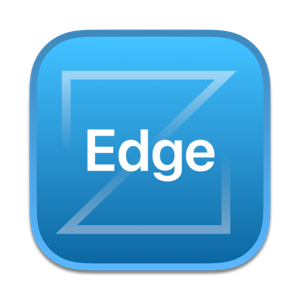 EdgeView 2.918 | macOS | 15 mb
EdgeView 2 is a cutting-edge image viewer for MacOS X. You can open various image files, can also open archive files like as ZIP, rar without extraction. You can check and open files on built-in file browser. And can connect to FTP and open the file directly. EdgeView 2 is the best choice when viewing and managing image files, cartoon files like as archives.
Compatibility: macOS 10.11 or later 64-bit
Mac App Store: https://geo.itunes.apple.com/app/id1206246482
下载地址:
链接: https://pan.baidu.com/s/1SVeDmFRI8oPT-QnoDQsB7w?pwd=kyef 提取码: kyef
相关下载: